About
Your Community Health Center
AccessHealth is a private, not-for-profit community health center established in the community in 1975.
AccessHealth became a Federally Qualified Health Center in 2002. We provide quality health care for the entire family. Our dedicated group of healthcare providers work together to ensure that every patient receives high quality, comprehensive and affordable healthcare.
AccessHealth does not turn away anyone in need. Our medical clinics serve approximately 20,000 individuals a year and welcome anyone in need of healthcare services.
Individuals with family incomes below 200% of the federal poverty level are eligible for sliding scale fees. Medicaid, Medicare, CHIP and most private insurances are accepted. Individuals who have no insurance and are eligible for discounted services may be placed in a discounted fee group, based on their family size and household income.
AccessHealth is an equal opportunity provider and a Federally Qualified Health Center. We are also a member of the Texas Association of Community Health Centers.
AccessHealth has received multiple quality awards from the US Department of Health and Human Services for improving patient health outcomes.
AccessHealth is improving community health by integrating social determinants of health by connecting patients to resources beyond medical care.
What is an affordable health center?
According to the U.S. Department of Health and Human Services, health centers are community-based and patient-directed organizations that serve populations with limited access to health care and no medical insurance. These include low income populations with medicaid insurance, but also the uninsured, including those with limited English proficiency, migrant and seasonal farmworkers, individuals and families experiencing homelessness, and those living in public housing. As a very affordable option, AccessHealth is, some times, people's only access to health care.
For performance facts, including demographics and statistical information about AccessHealth, please contact our main office.
Who Do Health Centers Serve?
People of all ages, with or without medicaid or medicare insurance, or any health insurance at all. Approximately 33 percent of patients in 2009 were children (age 18 and younger); about 7 percent were 65 or older.
People with and without health insurance. The proportion of uninsured patients of all ages was approximately 38% in 2009, while the number of uninsured patients increased from 4 million in 2001 to over 7.2 million in 2009.
People of all races and ethnicities. In 2009, 27 percent of patients were African-American and 35 percent were Hispanic/Latino–more than twice the proportion of African-Americans and over two times the proportion of Hispanics/Latinos reported in the overall U.S. population.
Special populations. In 2009, health centers served nearly 865,000 migrant and seasonal farm workers and their families; more than 1 million individuals experiencing homelessness; and more than 165,000 residents of public housing.
** Source U.S. Department Health and Human Services
A health center rooted in Fort Bend County
AccessHealth is a private, not-for-profit organization and Federally Qualified Health Center focusing on providing primary healthcare services for the low-income population of Fort Bend and Waller counties, but opens its doors to all who wish to receive care without regard to income or circumstance.
AccessHealth was incorporated on December 8, 1975. Funding to establish the WIC program was obtained in July 1976. In January 1977, AccessHealth became a funded agency of the United Way of Greater Houston. The Community Pediatric Clinic was established in 1980. Great Expectations, a comprehensive maternity program, was established in July 1984. The Community Adult Clinic opened in August 1989. In 1992, AccessHealth was designated a Federally Qualified Health Center look-alike.
AccessHealth is a health center that began providing medical services in a new clinic site in Stafford, Texas in September 1994. A 40-foot mobile clinic became operational in summer 2001. AccessHealth assumed the operations of the Health Alliance of Waller County, Inc. in March 2002, and expanded service delivery to Waller County through the Brookshire Clinic.
AccessHealth became a federal grantee under the community health center program (FQHC) on June 1, 2002. Behavioral health services are provided by clinical social workers, licensed professional counselors, and a psychiatrist providing consultation services and care oversight. A full-service dental clinic opened in AccessHealth's Stafford Center location in February 2005. An electronic health records system was implemented in Spring 2009, putting AccessHealth on the forefront of technology for medical practices and enabling the organization to be better prepared for health care reform.
AccessHealth opened a new primary care clinic in Missouri City (Fort Bend County) in July 2010 and a new WIC specialty clinic in Rosenberg (Fort Bend County) in June 2011. In October 2012, AccessHealth expanded WIC services to Austin, Waller and Colorado counties by adding sites in Bellville, Brookshire, Columbus, Eagle Lake, Katy, Prairie View, Sealy and Weimer. In September of 2018, AccessHealth opened a new clinic site in Missouri City, the East Fort Bend Clinic. The mobile clinic is currently stationed at the East Fort Bend Clinic in partnership with Fort Bend Community Church.
Our CEO & Senior Staff
The AccessHealth Executive Team works tirelessly in support of our healthcare providers and medical staff, ensuring that they can focus on providing quality healthcare to all of our patients. Above all, it is their priority to assure that those in the community in need of affordable healthcare can receive it here at AccessHealth.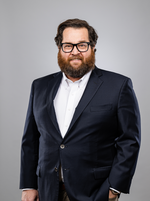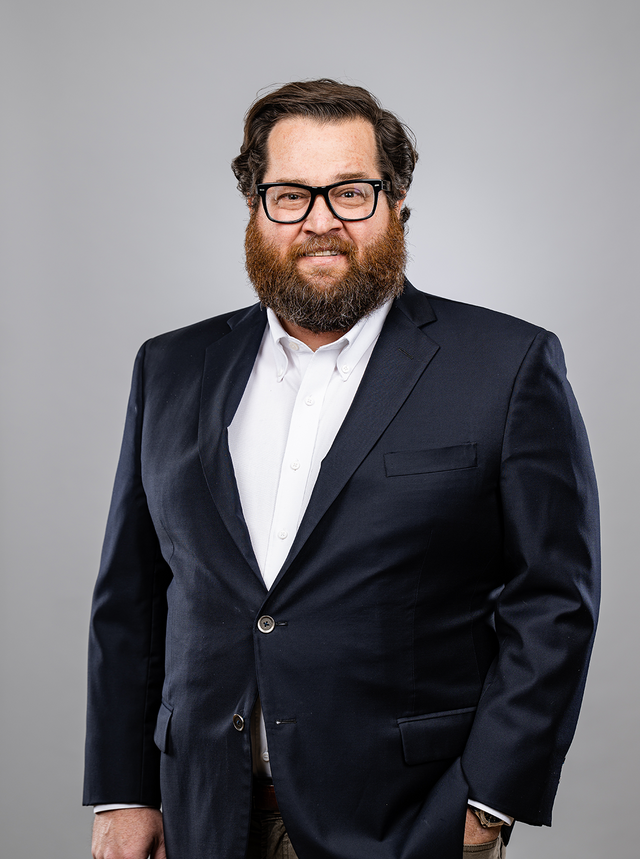 Mike Dotson
Chief Executive Officer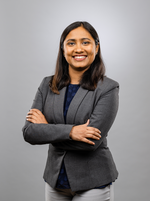 Palak Jalan
Chief Operations Officer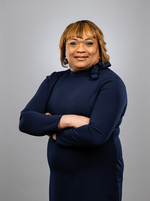 Bridget Brumfield
Senior Vice President/Chief Clinical Officer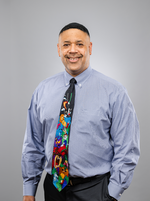 Michael Lawson, MD
Chief Medical Officer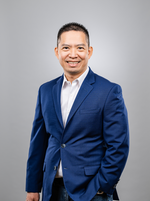 Son Duong, MD
Assistant Chief Medical Officer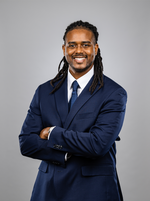 Marcqwon Daywalker, MD
Chief Health Equity & Wellness Officer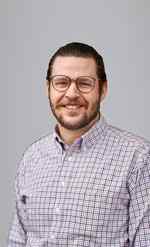 Andrew Fugett
Chief Financial Officer
Board of Directors
A community health center devoted to you.
AccessHealth Board Members are committed to promote the Mission and Values of the organization. They are selected based on their career experience and their noted efforts to improve the well being of our community. Our Board works hand-in-hand with our executive team to assure that AccessHealth continues to grow as a Community Health Center, while raising the bar in providing quality integrated health care services to those in need of them.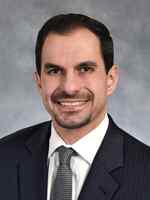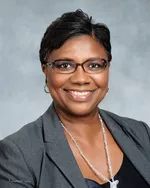 Brenda Patton
Vice President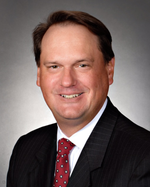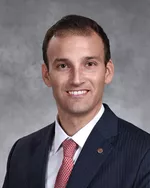 Jonathan Pursch
Secretary