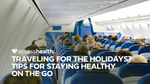 Traveling for the Holidays? Tips for Staying Healthy on the Go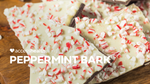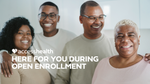 Here For You During Open Enrollment
Open Enrollment Has Begun!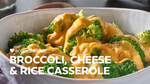 Broccoli, Cheese & Rice Casserole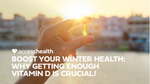 Boost Your Winter Health: Why Getting Enough Vitamin D is Crucial!
The importance of getting enough vitamin D during the winter months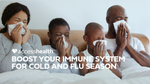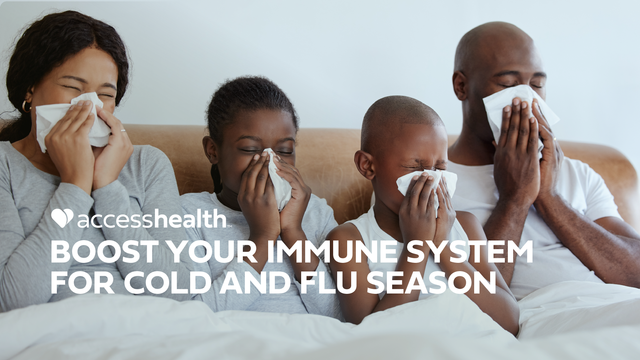 Boost Your Immune System for Cold and Flu Season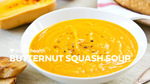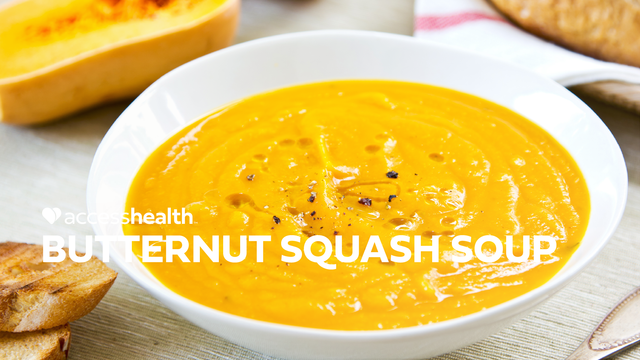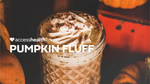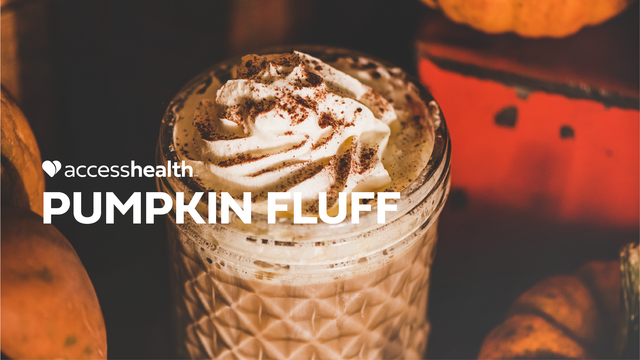 Irresistible Pumpkin Fluff
A Sweet and Creamy Delight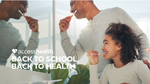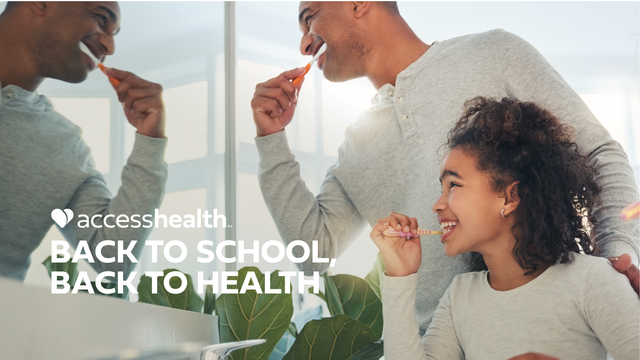 Back to School, Back to Health
Tips for Staying Healthy During the Busy Fall Season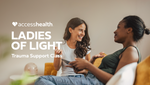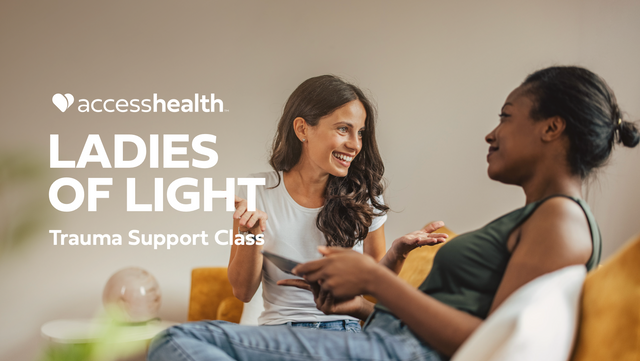 Ladies of Light Trauma Support Class
AccessHealth's free 12-week trauma support class for women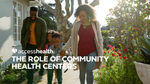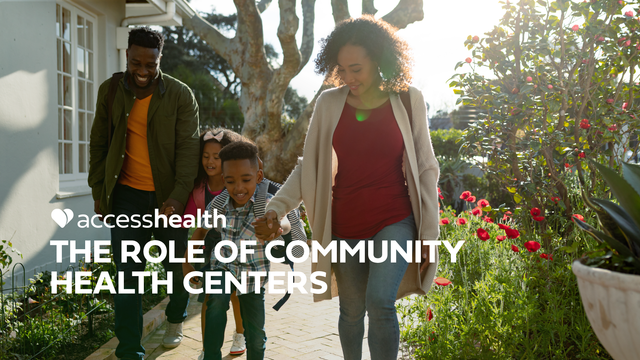 The Role of Community Health Centers
National Health Center Week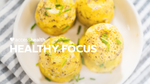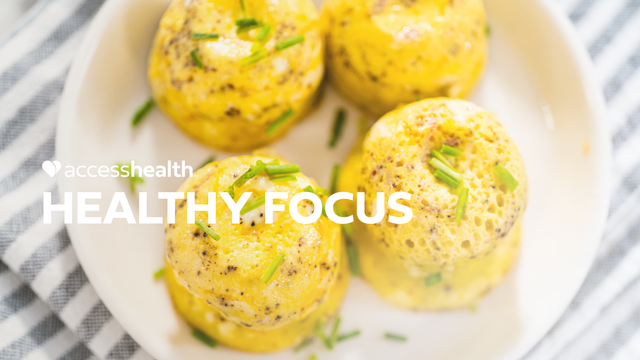 Delicious Egg Bites: A Quick On-the-Go Breakfast
Looking for a quick and tasty breakfast option for those busy mornings?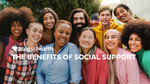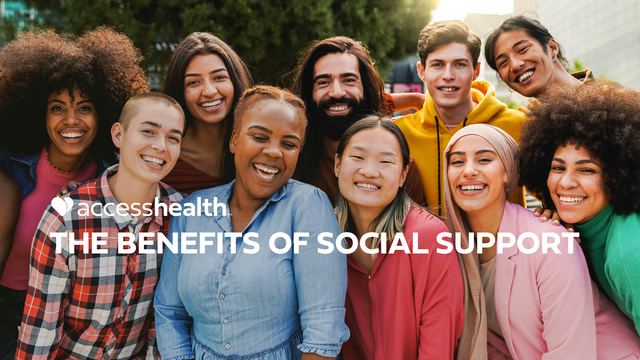 The Benefits of Social Support
Why Having a Strong Support Network is Important for Your Health and Happiness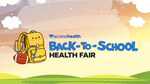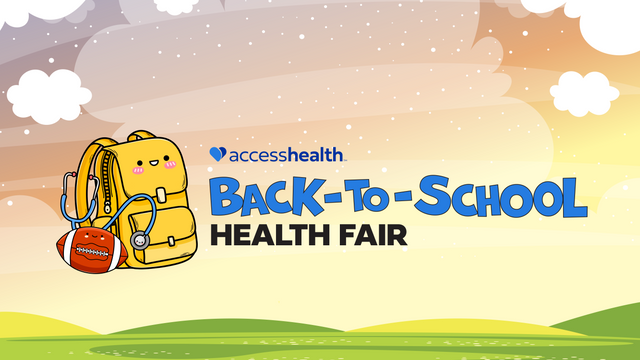 AccessHealth Hosts Back-to-School Health Fairs on August 5th and August 12th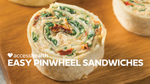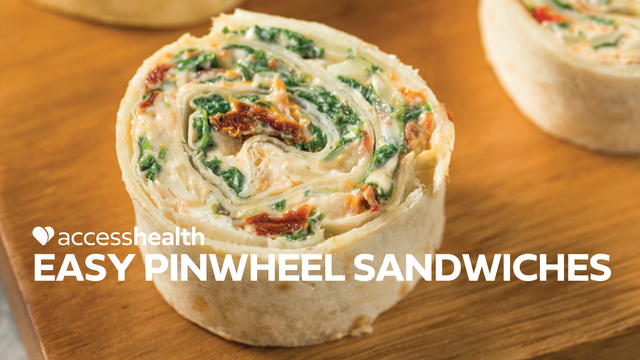 Easy Pinwheel Sandwiches
Give your tastebuds a spin!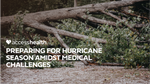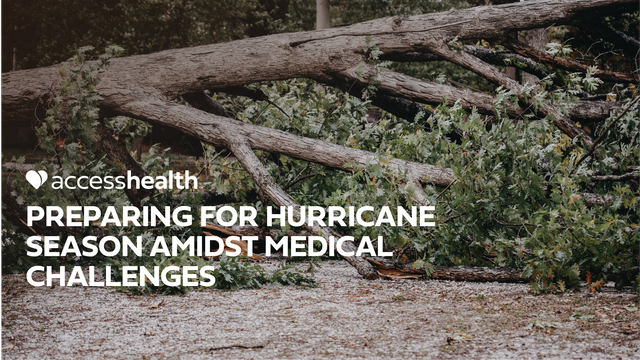 Prioritizing Health: Preparing for Hurricane Season Amidst Medical Challenges
As hurricane season approaches, it's crucial to be well-prepared not only for the physical impacts of the storm but also for any potential medical challenges that may arise.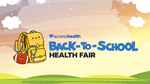 AccessHealth Hosts Back-to-School Health Fairs on August 5 and August 12
Come join us this year for our back-to-school health fairs!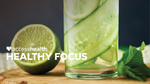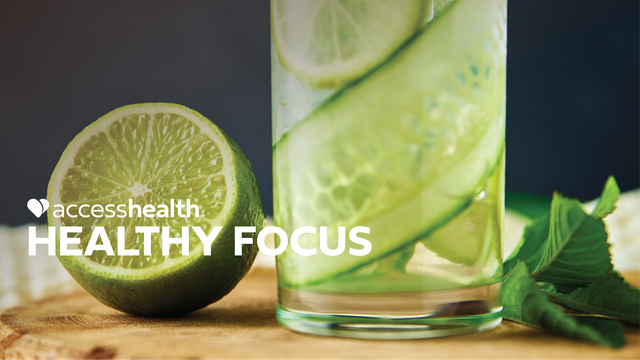 Refreshing Cucumber Lime Beverage
Beat the heat with this tasty treat!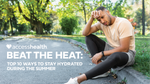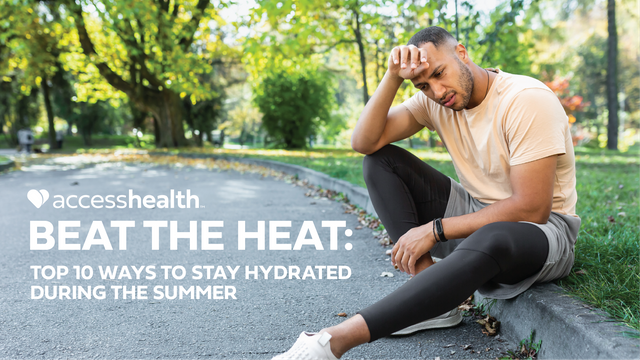 Beat the Heat: Top 10 Ways to Stay Hydrated During the Summer
With the scorching summer heat bearing down upon us, staying hydrated becomes paramount to maintaining good health and well-being.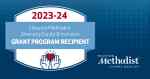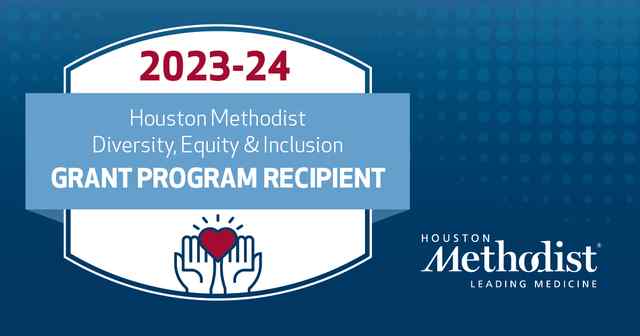 AccessHealth Awarded 2023–24 Houston Methodist DEI Grant
The Houston Methodist DEI Grant supports the expansion of our innovative Health Navigation Platform that automatically refers patients to basic needs assistance for issues like food insecurity.