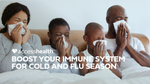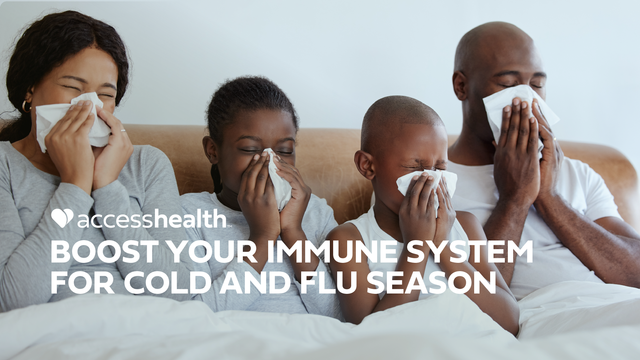 Boost Your Immune System for Cold and Flu Season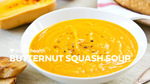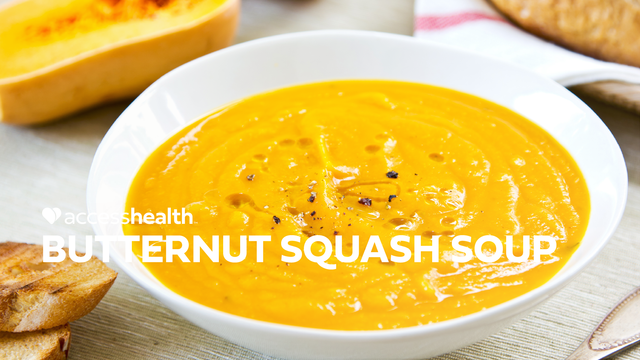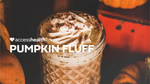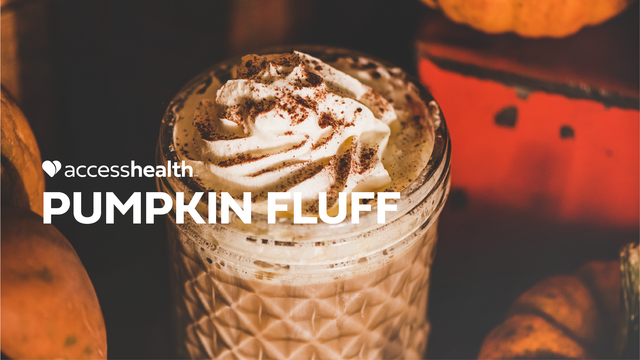 Irresistible Pumpkin Fluff
A Sweet and Creamy Delight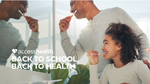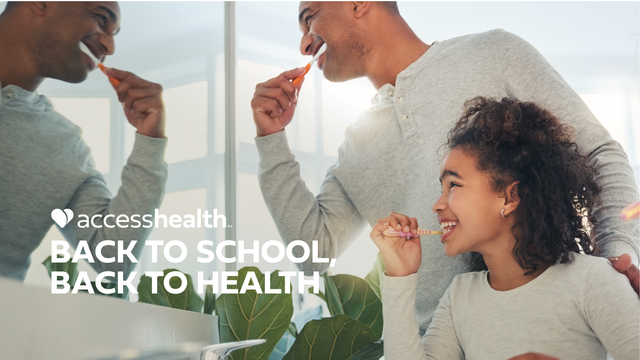 Back to School, Back to Health
Tips for Staying Healthy During the Busy Fall Season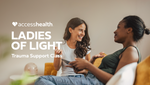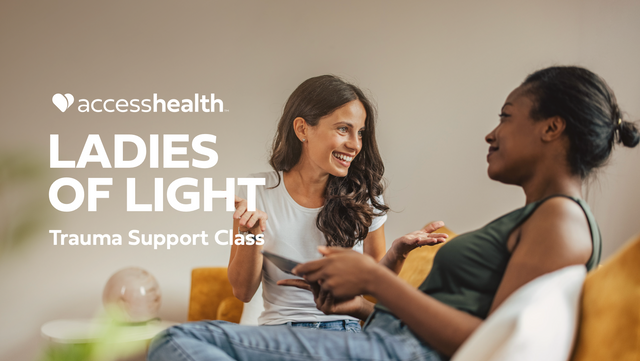 Ladies of Light Trauma Support Class
AccessHealth's free 12-week trauma support class for women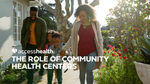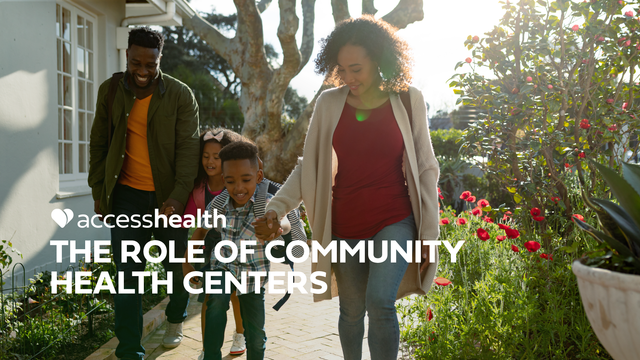 The Role of Community Health Centers
National Health Center Week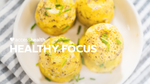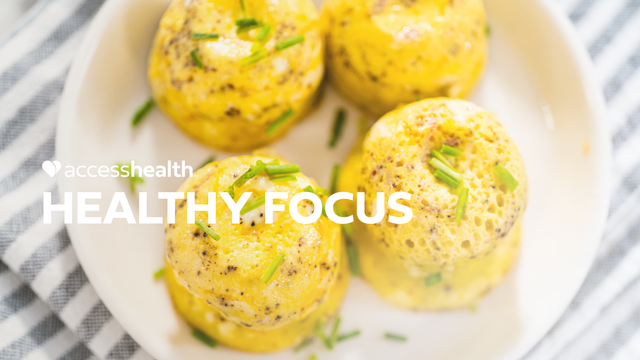 Delicious Egg Bites: A Quick On-the-Go Breakfast
Looking for a quick and tasty breakfast option for those busy mornings?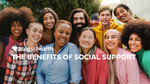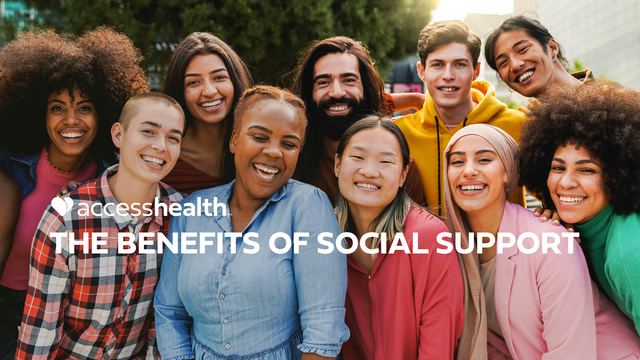 The Benefits of Social Support
Why Having a Strong Support Network is Important for Your Health and Happiness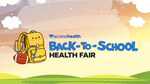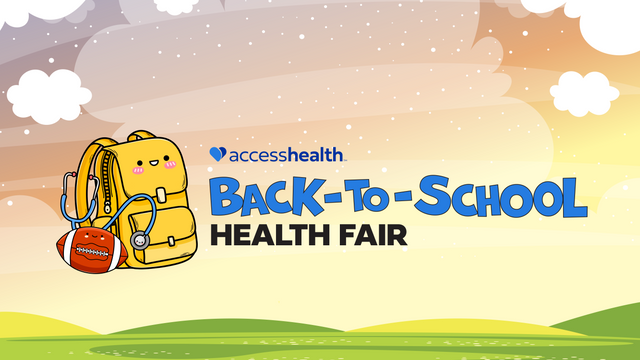 AccessHealth Hosts Back-to-School Health Fairs on August 5th and August 12th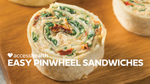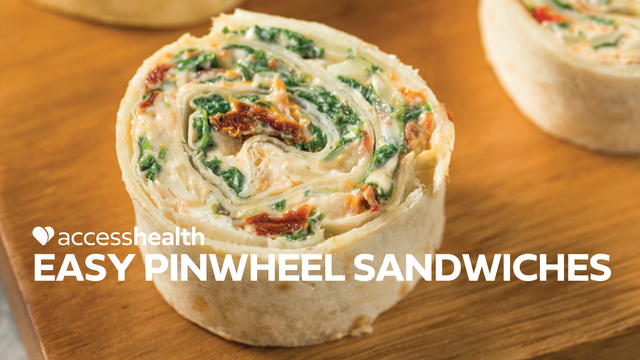 Easy Pinwheel Sandwiches
Give your tastebuds a spin!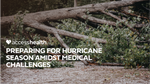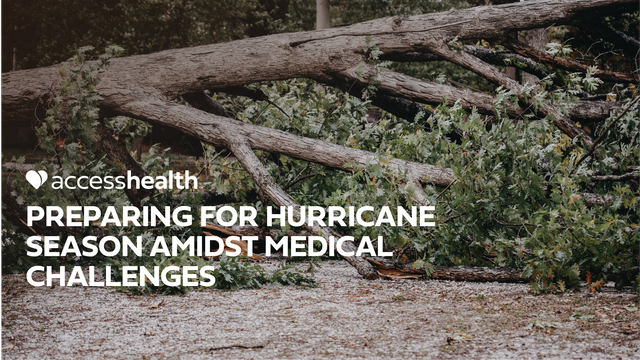 Prioritizing Health: Preparing for Hurricane Season Amidst Medical Challenges
As hurricane season approaches, it's crucial to be well-prepared not only for the physical impacts of the storm but also for any potential medical challenges that may arise.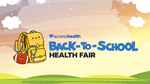 AccessHealth Hosts Back-to-School Health Fairs on August 5 and August 12
Come join us this year for our back-to-school health fairs!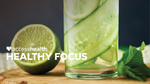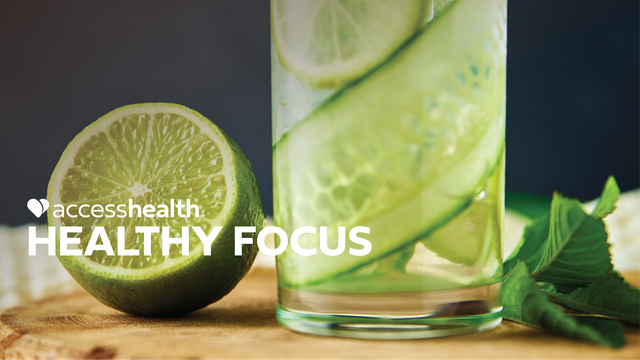 Refreshing Cucumber Lime Beverage
Beat the heat with this tasty treat!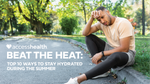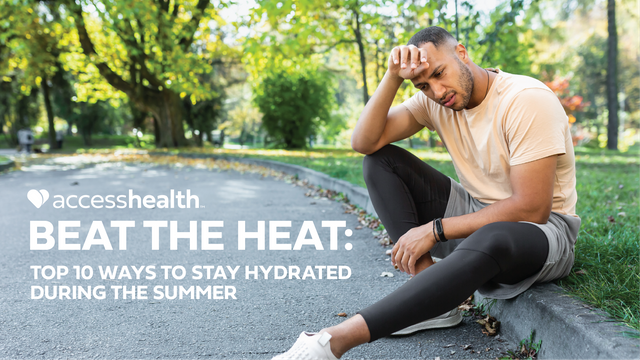 Beat the Heat: Top 10 Ways to Stay Hydrated During the Summer
With the scorching summer heat bearing down upon us, staying hydrated becomes paramount to maintaining good health and well-being.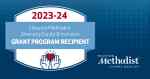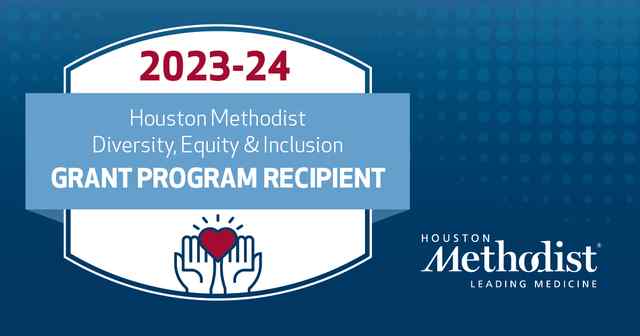 AccessHealth Awarded 2023–24 Houston Methodist DEI Grant
The Houston Methodist DEI Grant supports the expansion of our innovative Health Navigation Platform that automatically refers patients to basic needs assistance for issues like food insecurity.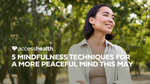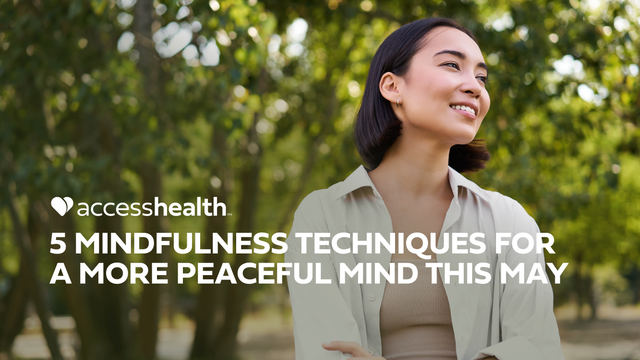 5 Mindfulness Techniques for a More Peaceful Mind this May
Mindfulness has become a popular buzzword in recent years, and for good reason. Practicing mindfulness has been shown to reduce stress, improve mental clarity, and enhance overall well-being.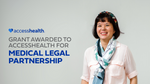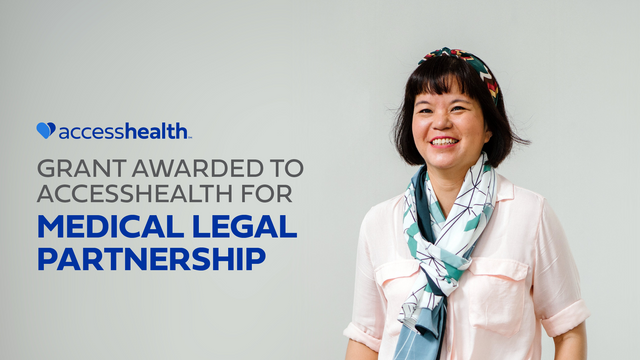 Grant Awarded to AccessHealth for Medical Legal Partnership
AccessHealth received a grant from the Texas Bar Foundation for their Medical-Legal Partnership (MLP) Outreach program.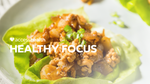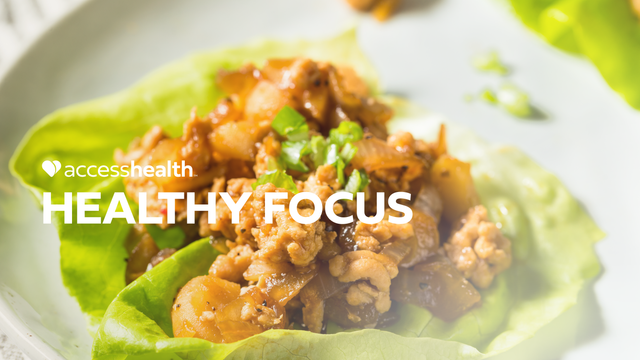 Simple Chicken Lettuce Wraps
A crazy-good recipe that you can easily make in just 20 minutes.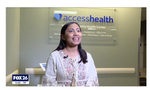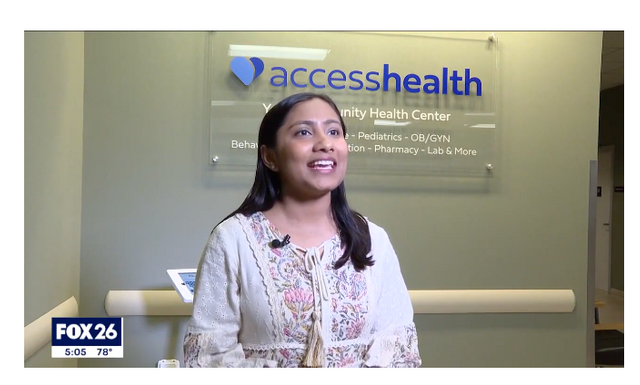 Medicare Unwinding: What You Need to Know
AccessHealth remains committed to providing healthcare services and support for those in need.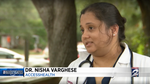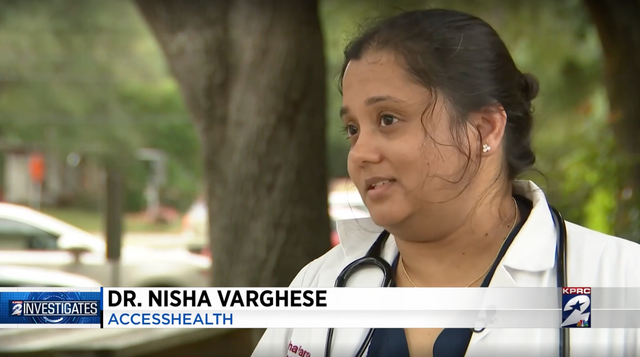 Watch: Dr. Varghese talks with KPRC about the Fight Against Fentanyl Within our Community
"It's great that lawmakers are considering and putting the focus on fentanyl," said Dr. Nisha Varghese, Doctor with AccessHealth.