Our Services
We are a private, not-for-profit organization and Federally Qualified Health Center focusing on providing primary healthcare services for the low-income population of Fort Bend and Waller counties, but opens its doors to all who wish to receive care without regard to income or circumstance.
Adult
AccessHealth's team of Board Certified Family Medicine Doctors and Healthcare Providers do more than care for our patient's health, they build long-lasting relationships with adults and their families.
Our providers can fulfill a large majority of healthcare needs for all ages and genders.
Our Family Medicine Providers integrate biological, clinical and behavioral science to provide healthcare while taking into consideration the patient's family and community.
Quality care provided by AccessHealth's Family Medicine Providers include:
Annual exams
Sick visits
Family planning services
Chronic disease management
Referrals
Preventive healthcare
On-call providers
*Appointments with our Family Medicine Providers are available Monday through Saturday.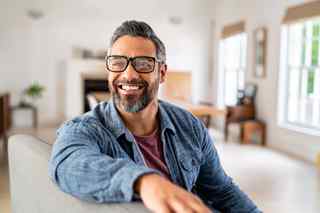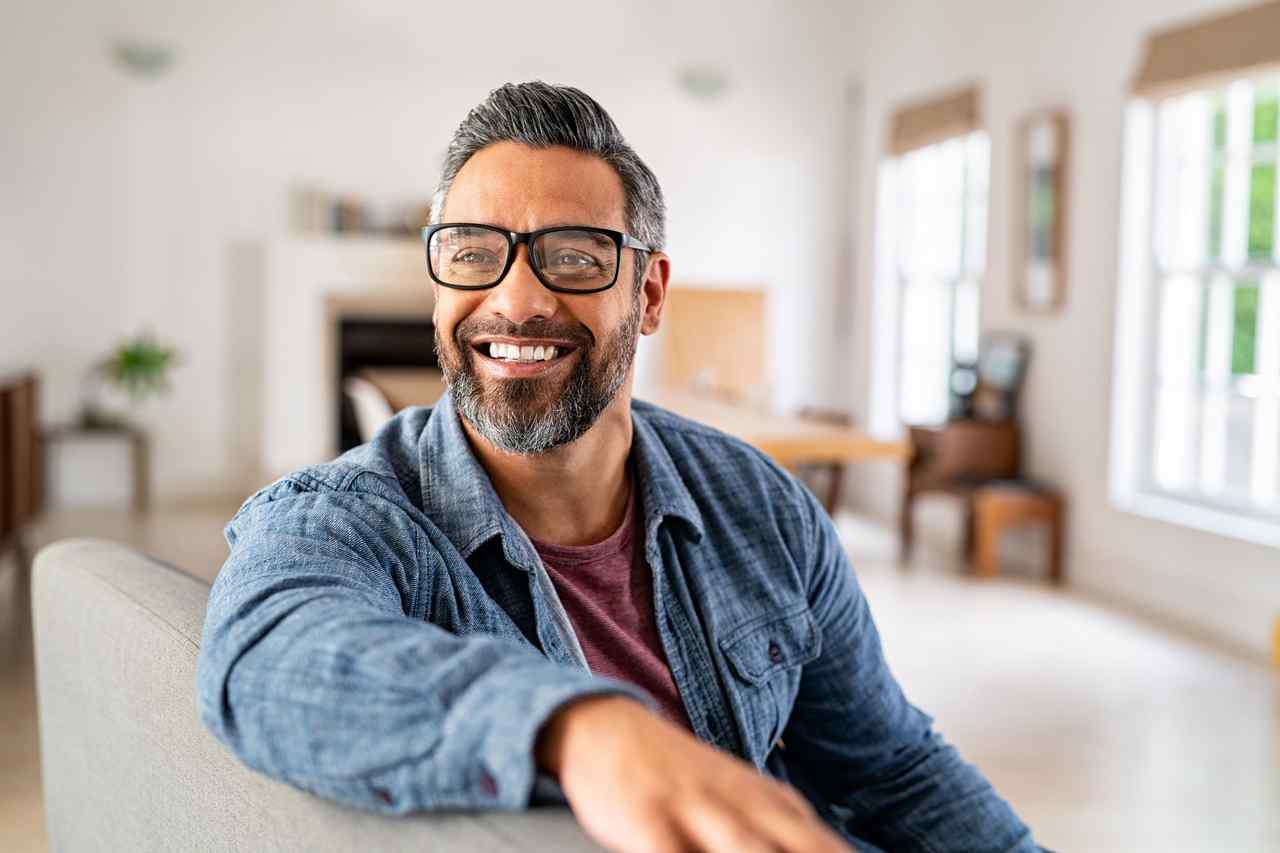 Pediatric
AccessHealth's team of Board Certified Pediatric Providers specialize in providing healthcare to infants, children and teenagers through the age of 18.
Our Pediatricians, along with their support team, are dedicated to expanding physical and mental development in children.
Quality care provided by AccessHealth's Pediatric Providers includes:
Sick visits
Annual exams
Immunizations
Ensuring physical and mental development
Educating you about your child's health, safety, and nutrition needs
Providing answers to your concerns about your child's health
*Appointments with our Pediatricians and other certified health care providers for children are available Monday through Saturday.
Find a health center or a provider near you and make an appointment today.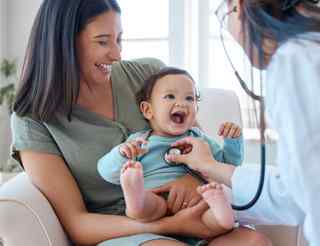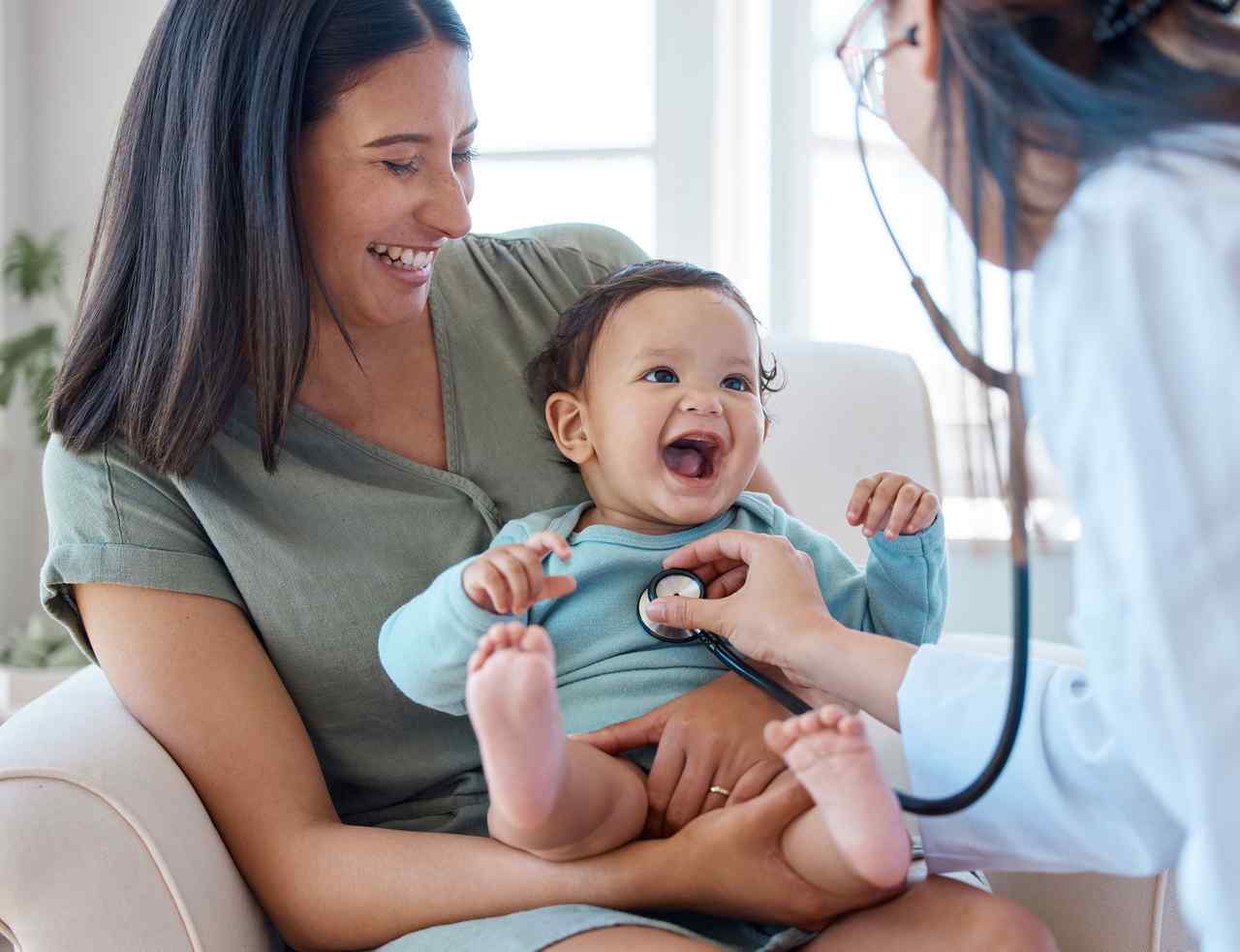 Women's Health
AccessHealth's team of highly qualified OBGYNs and Health Care Providers offer comprehensive prenatal care including health education and family planning.
Our doctors, along with their support team diligently manage and care for women's maternal needs, gynecologic care, and a vast variety of other obstetric and gynecology concerns.
Quality care provided by AccessHealth's Women's Services Providers:
Well-women gynecological care
Routine exams
Pap smears
Family planning
Prenatal and obstetrical care
Illness prevention and treatment
Gynecologic Surgery
Find a health center or a provider near you and make an appointment today.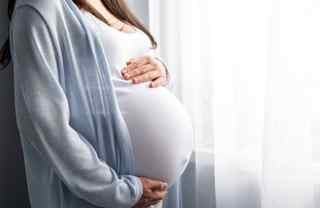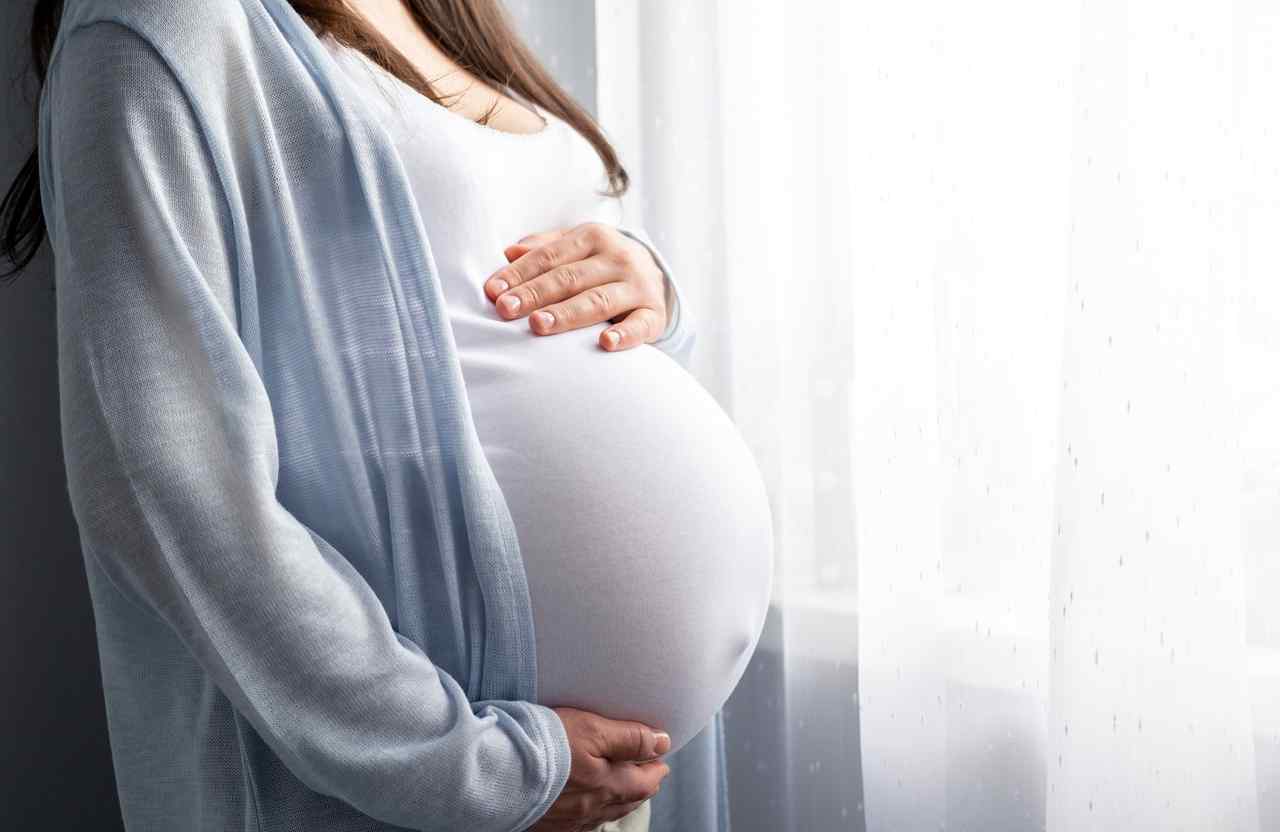 Dental
AccessHealth's team of Board Certified Dentists and Dental Providers care for both children and adults working with them to ensure that their basic dental care and dental emergency based needs are satisfied.
Children should begin their dental visits at 6 months of age. At this age our dental staff is able to discover any future dental problems that your child is likely to experience.
In managing basic dental care needs, adults and children should have a regular dental visit every 6 months.
AccessHealth's dental care services are available to you and your family at the Stafford Center.
Quality care provided by AccessHealth's Dental Providers include:
Cleanings
Exams
Digital x-rays
Sealants
Fillings
Extractions
Dental emergencies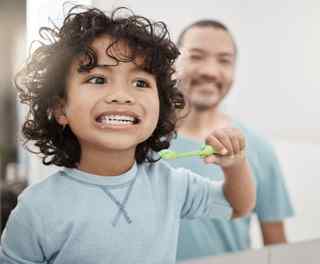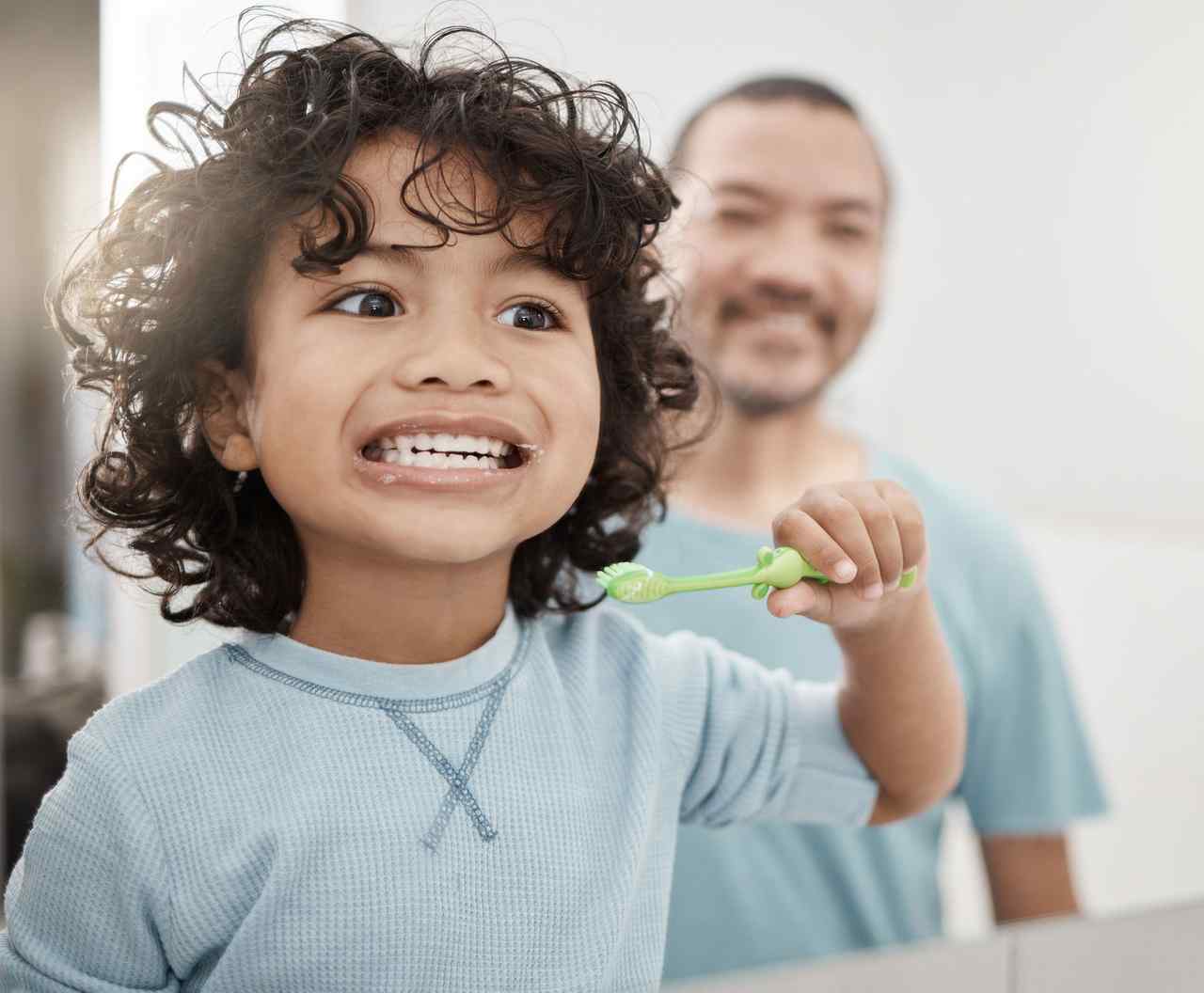 Pharmacy
Now you can order a refill online!
*Only available for prescriptions that have previously been filled at our pharmacy. Please inquire about prescription availability prior to ordering.
Call to place a refill: (281) 341-2918
Pharmacy hours
Open 8:00 a.m. to 5:00 p.m. Monday – Friday
Closed from 1:00 p.m. to 1:30 p.m. for lunch
AccessHealth provides an on-site Class A Pharmacy at our Richmond Center and Select Pharmacy services to all of our locations. Our patients are conveniently able to see their Provider and obtain their prescriptions all in one visit.
Our Pharmacy accepts most Medicare part D and private insurance cards and our pharmaceutical staff works closely with our Providers to assure that our patients receive the appropriate and most suitable medicines for their particular need.
Quality care provided by AccessHealth's Pharmacy include:
Prescriptions filled while you wait
Convenient phone refill system
Medication counseling provided on all prescriptions
Help in applying for drug assistance from pharmaceutical companies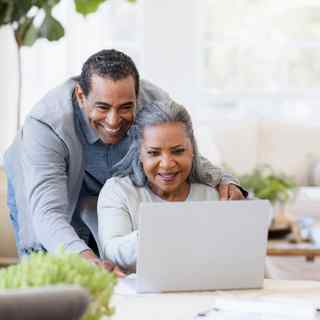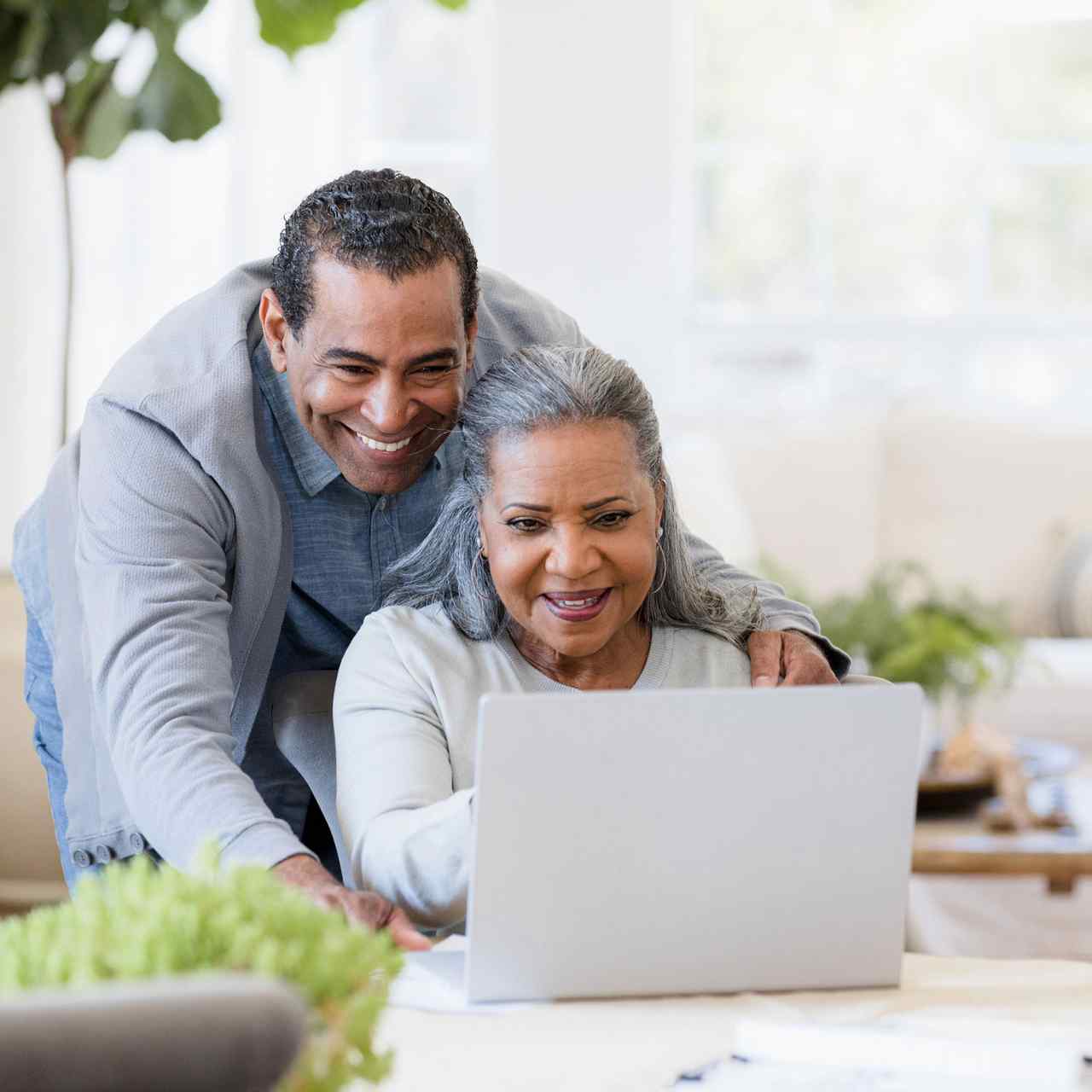 Behavioral
AccessHealth offers counseling services to persons dealing with emotional difficulties, including depression, anxiety, relationship and family concerns, life stressors, school behavior problems, among others. Our Behavioral Health team works closely with primary care providers to educate patients on how to handle troubling thoughts, feelings and actions in relation to their medical or emotional concerns. It is our goal to encourage lasting relationships, reassuring patients that we are here to help and to inspire patients to overcome challenges and problems while exploring life choices.
AccessHealth's Behavioral Health services are available at all AccessHealth locations and Telehealth centers. Services are offered in English and Spanish to children, teenagers, and adults. We accept Medicaid, Medicare, and private insurance, as well as offer a sliding fee scale based on income and family size.
Find a health center or a provider near you and make an appointment today.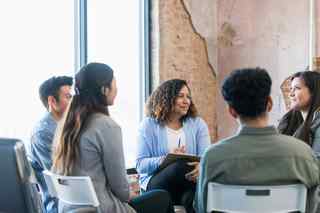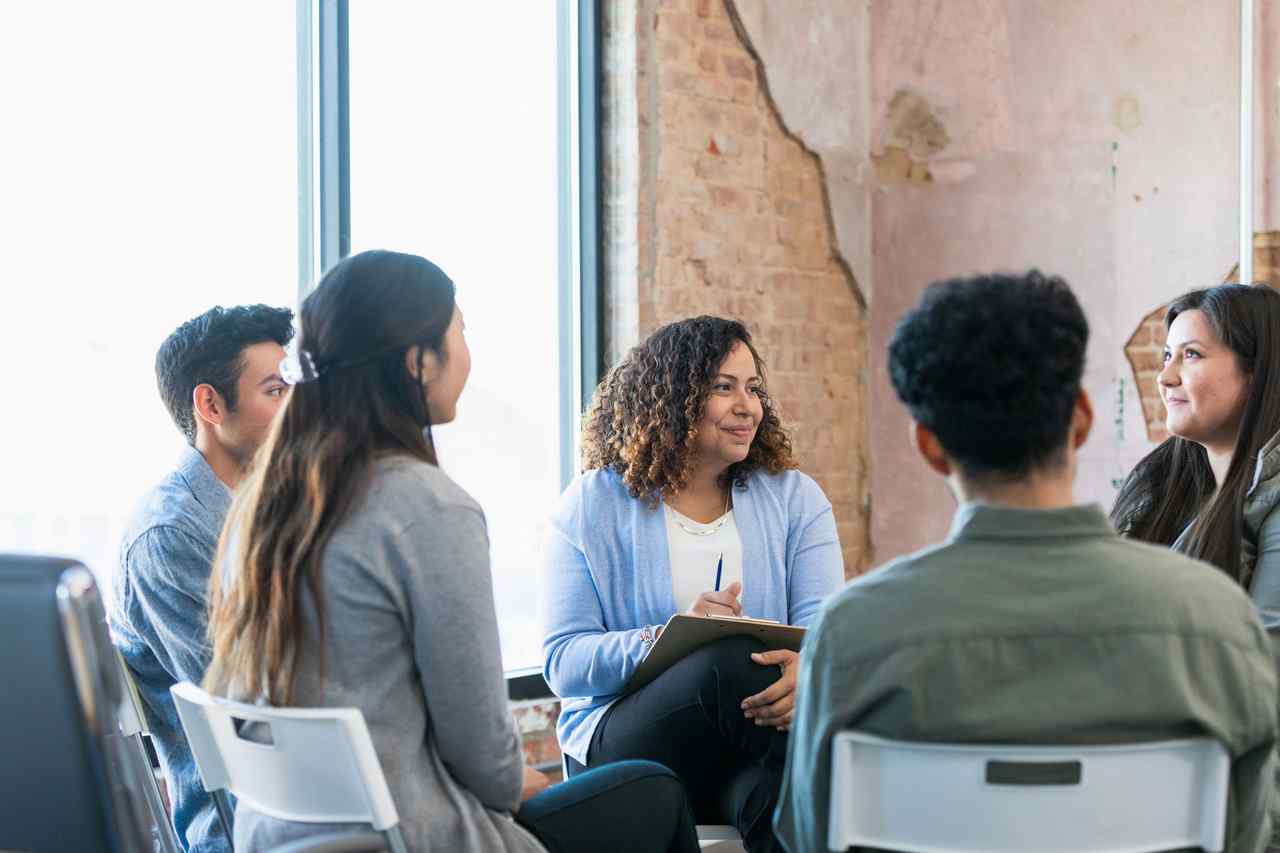 WIC
AccessHealth provides WIC services (Women, Infants & Children's Nutrition Program) to families in the community who are in need of nutrition education and supplemental foods. WIC is a nutrition program for Women, Infants and Children up to age 5.
Our WIC staff works passionately to serve low-income families, providing nutritious foods, nutrition counseling and healthcare referrals.
You and your family are our top concern and we want you to be comfortable while visiting any of our 11 centers.

Find a WIC Center today!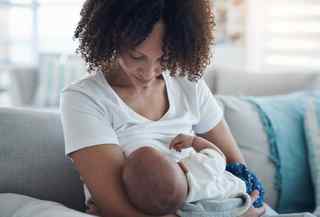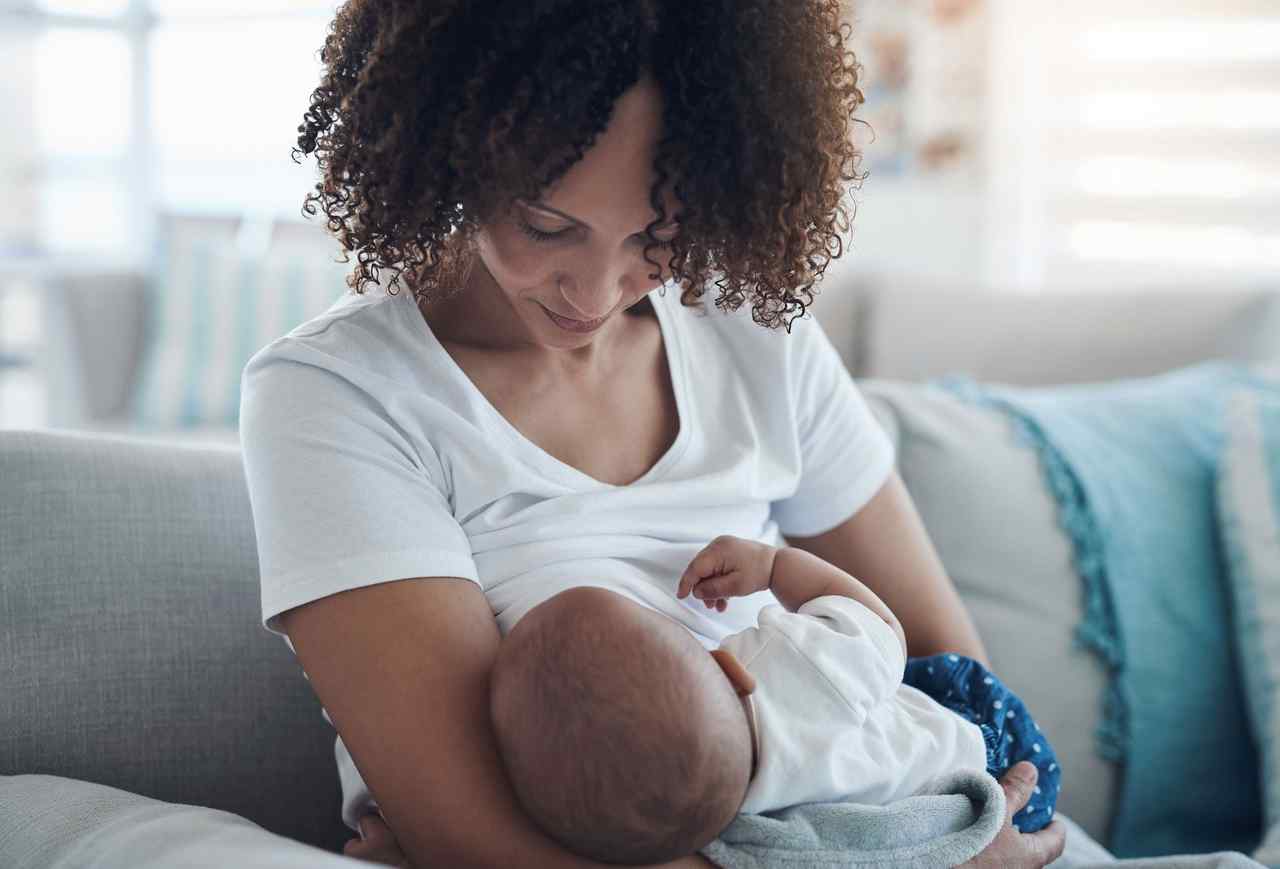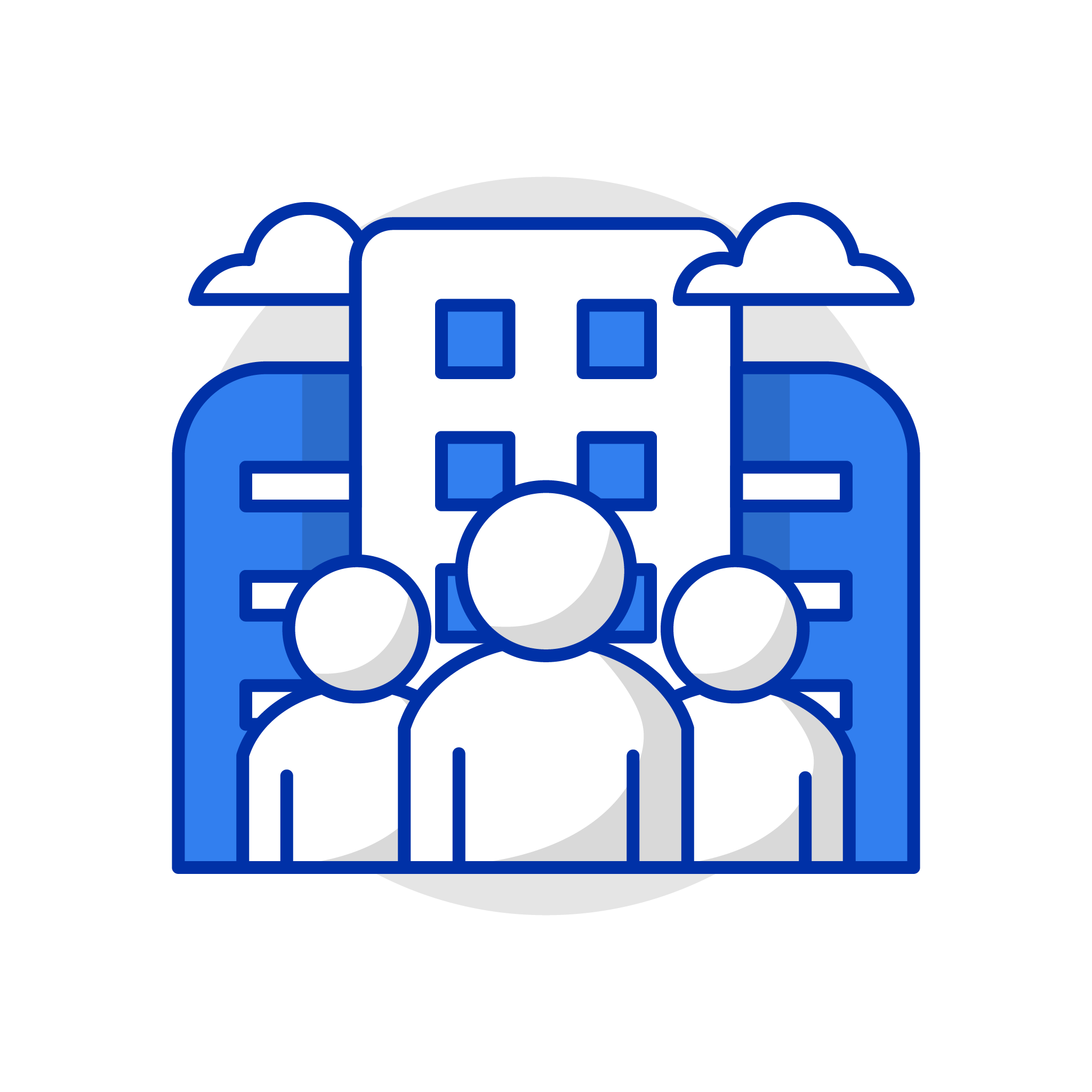 Population Health
AccessHealth implements and evaluates initiatives to address the social needs and determinants of health such as food insecurity, housing and transportation, to create healthier communities.
Initiatives include:

Community outreach
Care coordination
Legal education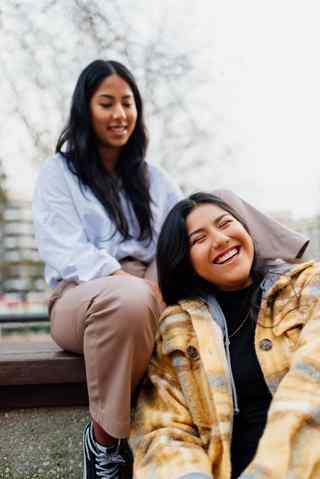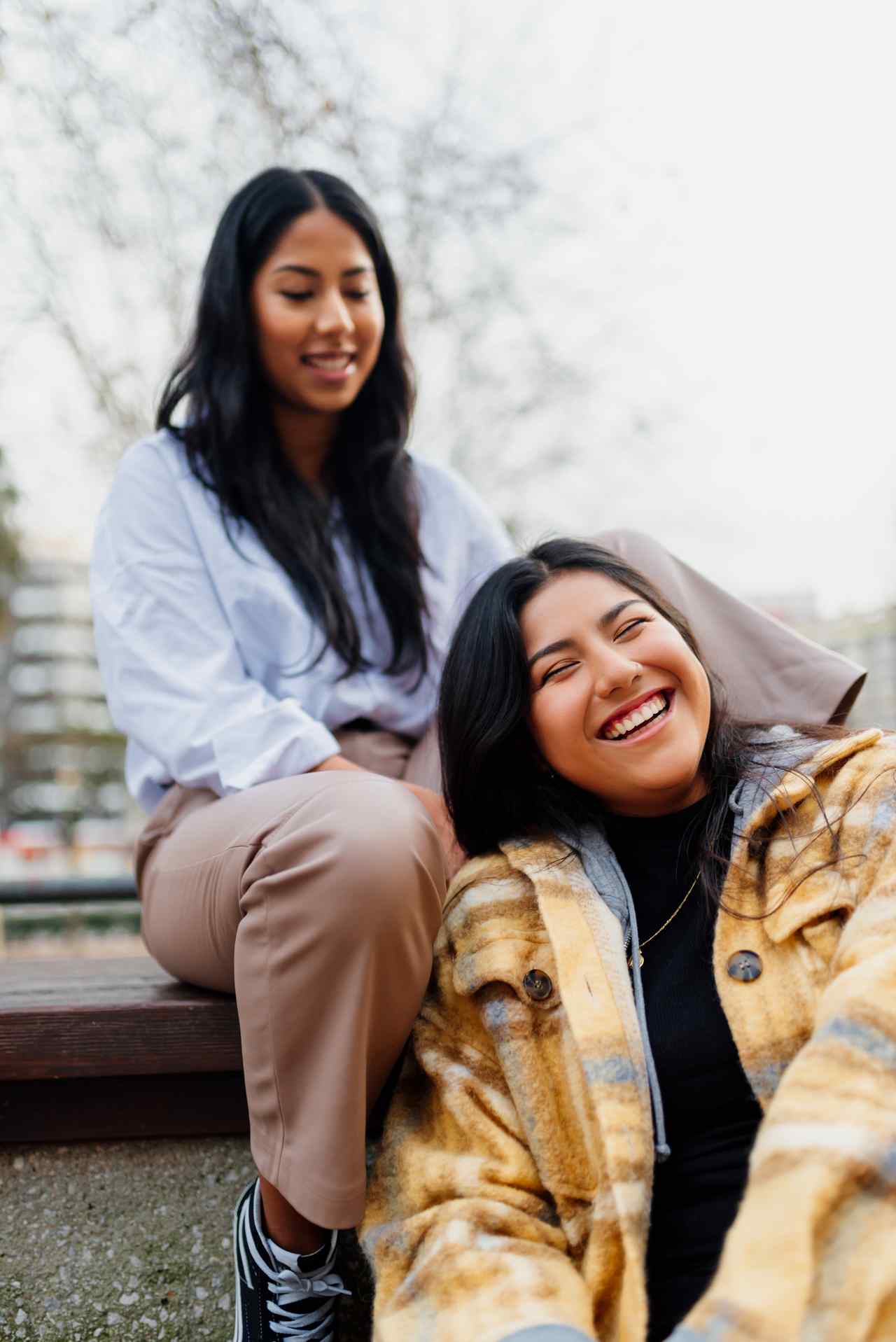 SBIRT & Mat
ELEVATE Substance Use Disorder Program
AccessHealth's SBIRT and MAT services treat anyone battling with a substance use disorders. Elevate's team of addiction professionals work closely with primary care providers and behavioral health therapists to educate patients on how to handle triggers, cravings, withdrawals, and medical, emotional and other behavioral disturbances.
Elevate's innovative treatment system of care is available at our Richmond, Missouri City and Brookshire community health centers. Services are offered in English and Spanish to individuals 18 years and older.
SBIRT (screening, brief intervention and referral for treatment) – prevention education and harm reduction strategies designed to help patients reduce use of alcohol, tobacco and other drugs, to improve health outcomes, to reduce accidents/injuries; as well as prevent chronic diseases.
MAT (medication assisted treatment) is an evidenced-based "whole-patient" approach for treating substance use disorders by combining counseling interventions (Cognitive Behavioral Therapy, Motivational Interviewing, Relapse Prevention and the Disease Concept) and FDA-approved medications.
Smoking Cessation Curriculum: American Lung Associations Freedom from Smoking. Classes are facilitated by licensed addiction professionals and are available in English and Spanish. Participants can join monthly Zoom sessions 60 minutes for 8 months; or schedule 30 minute individual sessions for 8 consecutive weeks.
Connect Peer-to-Peer Network is a support group comprised of non-clinical peers who are in active recovery that can relate to what you are going through. A major benefit of using Connect Peer-to-Peer network is to gain a sense of community and a safe place to share concerns within an understanding environment. Participants will also learn strategies on how to maintain sobriety, tips to improve everyday life stressors, and problem-solving techniques. A licensed addictions professional is available to provide linkage to community resources and referral to specialized treatment options. Participants can join in on bi-weekly Zoom meetings.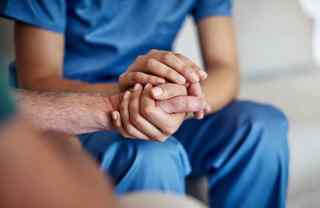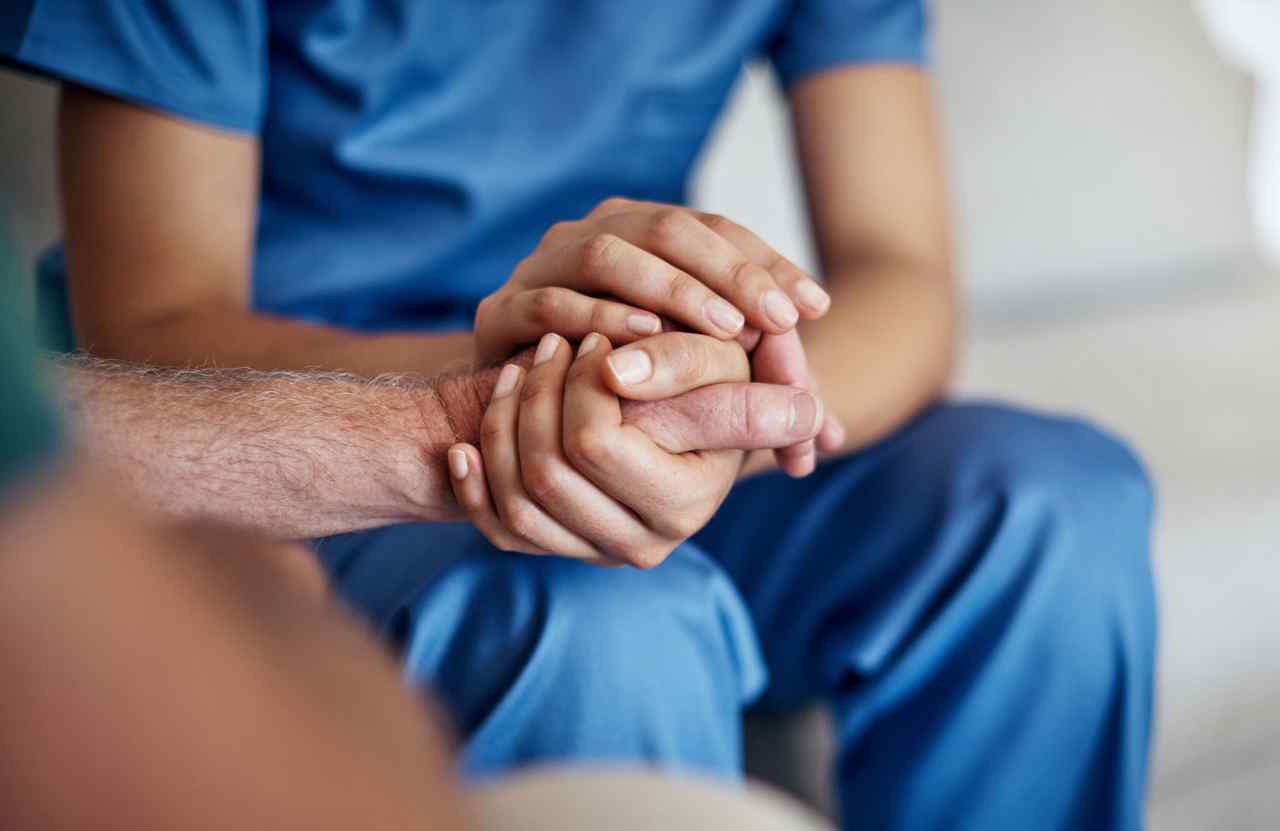 Nutrition
AccessHealth offers nutrition services to persons in need of diet therapy and physical fitness education. Our clinical dietitian offers individualized Medical Nutrition Therapy sessions and Diabetes Self-Management Education sessions that are tailored to assist individuals and their families dealing with chronic health conditions and co-morbidities such as obesity, high cholesterol, diabetes, renal disease, malnutrition, and much more.
Our registered dietitian works closely with primary care providers to educate patients on ways to adopt healthy lifestyle behaviors for overall good health. It is our goal to empower individuals to take control of their own health and be well.
AccessHealth's Nutrition services are available at our Richmond, Stafford, and Missouri City centers. Nutrition services are offered in English and Spanish to children, adolescents, and adults.
AccessHealth's Registered Dietitian offers free nutrition classes that focus on building Healthy Habits for Life. Classes are open to individuals and families in the community and held at our clinic in Richmond. In addition, Medical Nutrition Therapy and physical fitness counseling sessions are available by appointment for adult and pediatric patients of AccessHealth at our Richmond, Missouri City, and Brookshire locations.
Learn how to eat well and be well.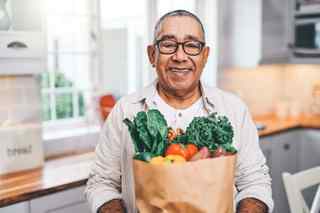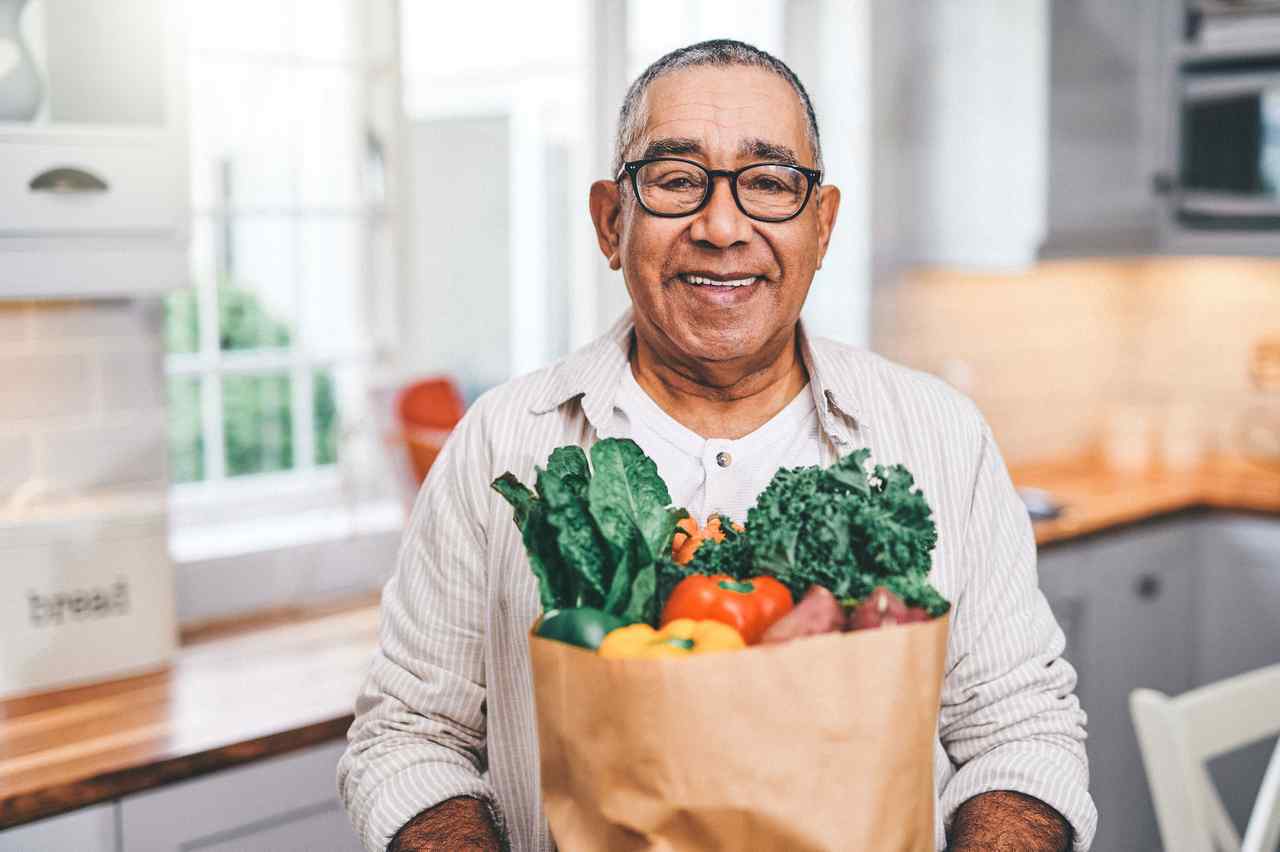 Vaccines
AccessHealth provides immunizations, also known as vaccinations, to children and adults within the community. Immunizations help to protect and lessen the chances of you and your child getting or spreading diseases.
Infants begin obtaining immunizations at birth and receive a number of vaccinations until 23 months of age. Thereafter, a booster shot and additional vaccines are given throughout until the child becomes an adult.
It is recommended that immunization records be maintained throughout childhood and even as an adult. AccessHealth patients have the option of storing their immunization records electronically through an outsource database called IMMTRAC.
AccessHealth's Immunizations:
Are low or at no cost
Helps prevent chronic illnesses
Find a health center or a provider near you and make an appointment today.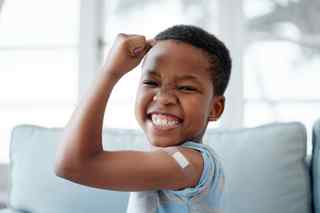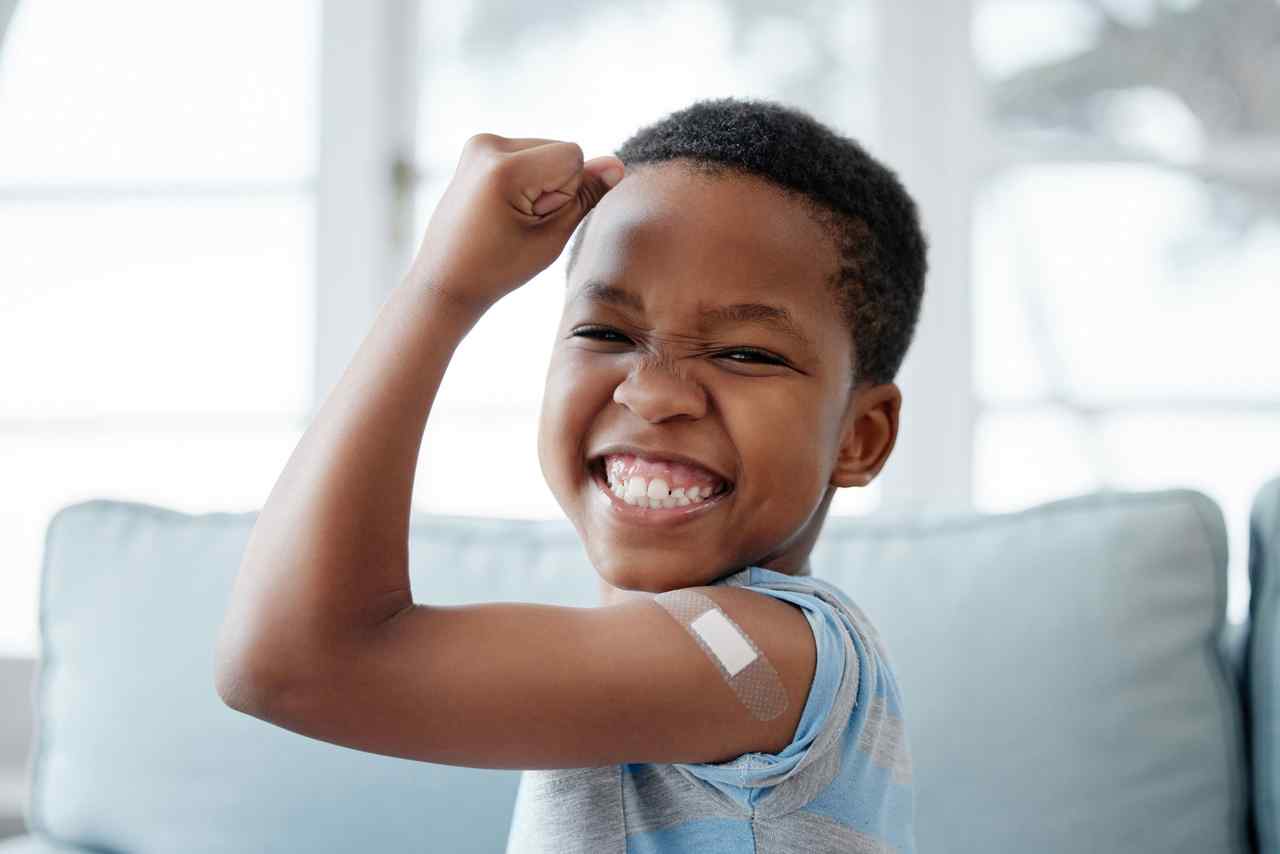 LAB
AccessHealth provides lab work for baseline, diagnosis, and progress monitoring of the patient's health conditions. AccessHealth has an agreement with a local commercial lab vendor to house their employees in our Richmond and Missouri City centers.
The lab technicians draw blood samples and perform some tests in-house. Most tests are sent out to the main lab. Stafford and Brookshire do not have lab employees on site. AccessHealth's medical staff draws blood samples and prepares them for transport to the main lab. Lab results can take up to 10 business days.
Quality care provided by AccessHealth's Lab Services include:
Trained and qualified staff
Convenient on-site services
Some test are done in-house offering prompt results
For information regarding coronavirus testing, please click here.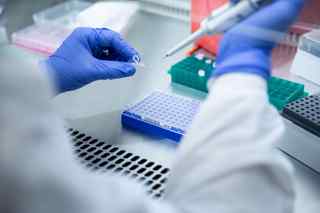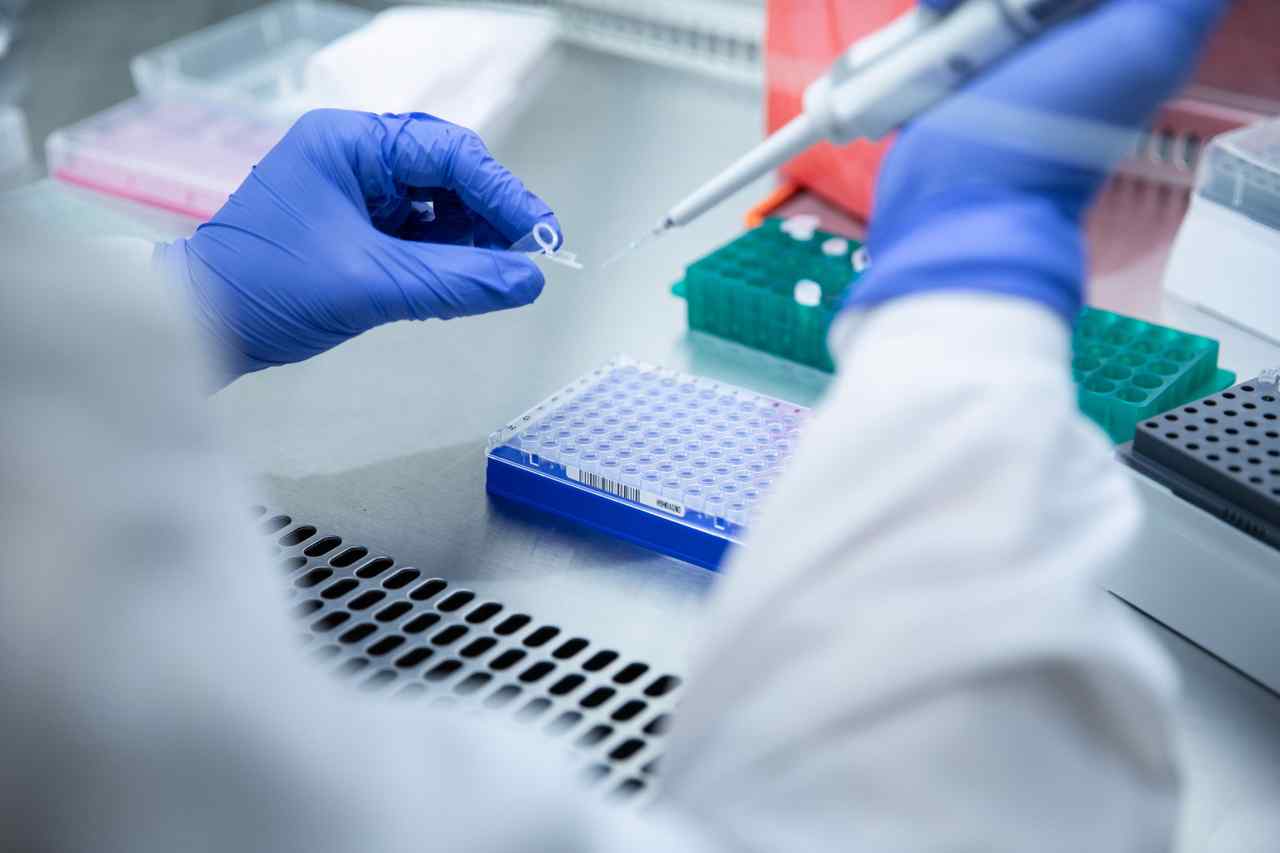 HIV & Hep C
We offer an integrated healthcare program for persons living with HIV, as well as those wishing to prevent transmission. The integration of primary care and social services allows our providers to offer a whole-person approach to prevention and treatment. You have access to all of our primary care services and a host of support services. HIV/AIDS prevention and treatment services are available in our Richmond and Missouri City Health Centers.
HIV Specialty Care

Our physicians and nurse practitioners are trained in providing primary care services for patients living with HIV. You and your provider will work out a treatment plan for the best possible medical care for you individually.

Hepatitis C Treatment

AccessHealth's providers treat patients with chronic hepatitis C. Our pharmacy staff can help facilitate obtaining medications from the drug companies by applying to their patient assistance programs. All of our sites provide hepatitis screening. Treatment is currently offered at our Brookshire location.
Case Management

Our Case Managers coordinate care within the clinic as well as with community resources. Offering assistance with medical costs, medication, and referrals for housing assistance, etc. All with the goal of getting you to an undetectable viral load. Removing barriers increases access to care.

Mental Health

Click on behavioral health for more information.

Support Groups

Once a month we host an informative talk about topics important to those living with HIV or those wishing to prevent transmission. These confidential gatherings serve as a place of support and a forum for addressing your concerns.

Adherence Education

We see the best results when you take care of the whole you. Our healthcare staff will assist you in coming up with strategies for taking medications as prescribed, eating right, exercising, and emotional health.

AIDS Drug Assistance Program (ADAP) Enrollment

No insurance? We'll assist you with enrolling in the right insurance plan for you. For those who are unable to enroll, we'll assist you with enrolling in a drug assistance program that covers all or the majority of your medication costs.