MyAccessHealth Homepage
Discover quality,
comprehensive care with us.
AccessHealth is dedicated to excellence in providing integrated health care services to improve the quality of life in the communities it serves. We provide quality health care for the entire family. Our dedicated group of health care providers work together to ensure that every patient receives high quality, comprehensive and affordable health care.
Our Services
We are a private, not-for-profit organization and Federally Qualified Health Center focusing on providing primary healthcare services for the low-income population of Fort Bend and Waller counties, but opens its doors to all who wish to receive care without regard to income or circumstance.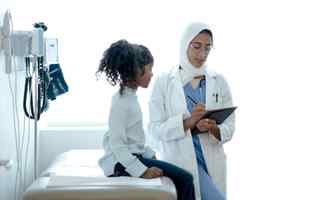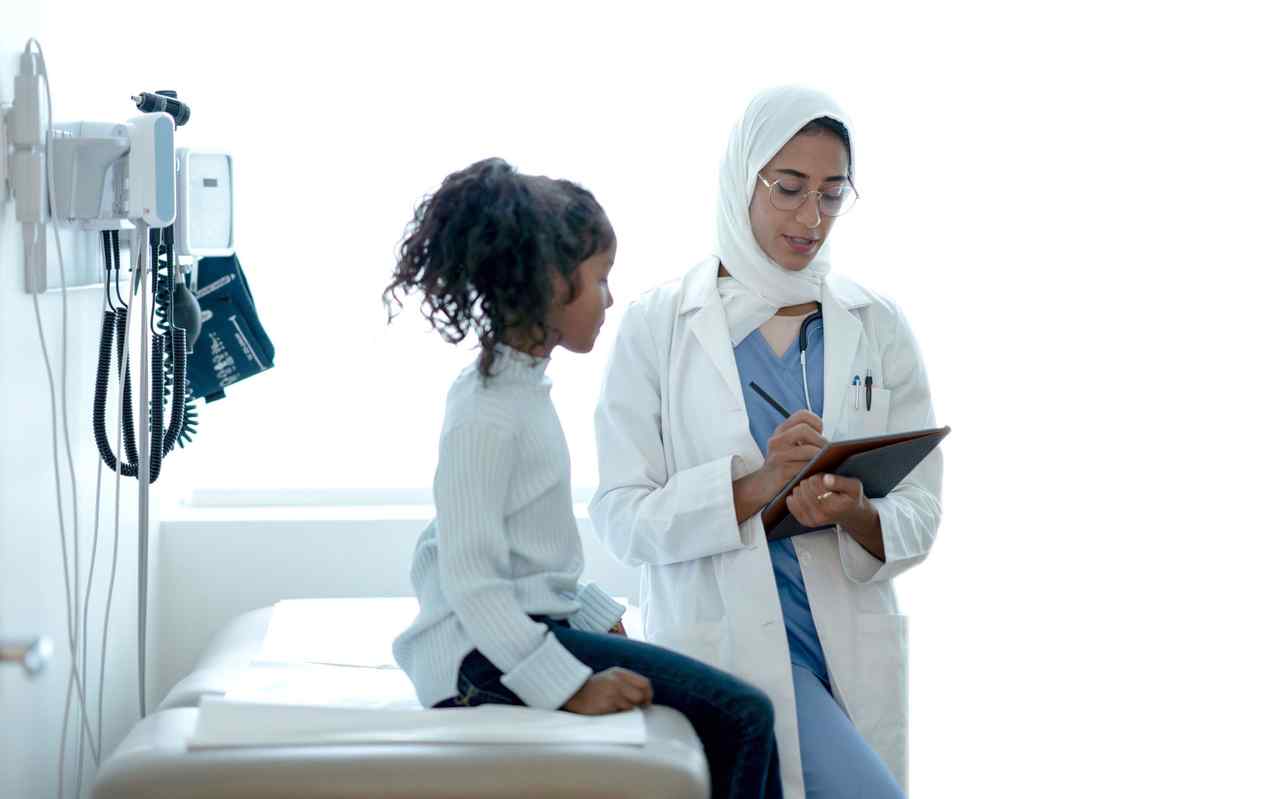 Your support
makes this possible
Individuals, corporations and foundations are an essential source of funds and play a vital role in providing a healthy future for our community. Please support our mission to provide quality health care services to all of the residents in our community by giving your gift today.